Know About OHSAS 18001:2007
What does OHSAS 18001:2007 stand for?
OHSAS means Occupational Health and Safety Assessment Series. A British Standard that focuses on the need of occupational health and safety management systems.
It obligates organizations to follow the standards of health and safety measures. It also assists companies to plan their policies in accordance to the basic measures of occupational health and safety.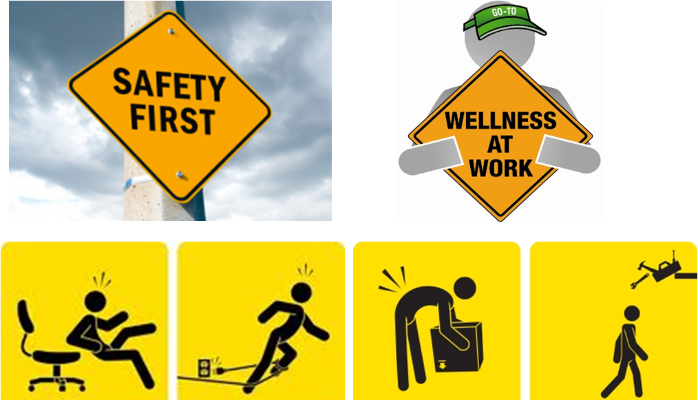 Is it applicable for all ?
Certainly, it is. Irrespective of type and size, it is applicable to any kind of organization and enterprise. In fact, it is also not limited to geographical, cultural and social conditions.
How does OHSAS 18001 2007 work  
It helps organizations in  implementing a nice and required occupational health and safety management system to reduce the threats for the personnel at the workplace and implement the right safety measures. It is also about exploring the finest ways that helps in improving the occupational health and safety systems. OHSAS 18001:2007 makes the organization responsible towards its employees and makes the atmosphere of the work place safe and secure. Following the rules of safety measures will inspire the improvement in the performance of the employees which  in turn is going to be beneficial for the company also. So, morally or commercially, implementing the occupational health and safety measures are a good deal.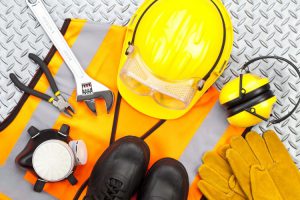 Who should buy OHSAS 18001 2007?
Health and safety officers
Occupational health and safety officers
Any organization that wishes to implement it.
Quality assessors
Health and safety inspectors
Regulatory bodies
Approval organizations
Certification bodies
A guide to implement OHSAS 18001 2007
Make an occupational health and safety plan.
Ensure document and record control
Maintain the procedure that will work to identify the risks and hazards hazards at the workplace.
Maintain a good and proactive operational control
Make and follow the strict criteria for incident investigation.
Clearly define the resources, responsibilities, roles, authority and accountability with regard to the OHSMS
 Do an advance planning to tackle emergency situations.
Identify the possible threats and make measures to manage them.
Organise periodical audit of the system at the management level.